+ €1 for every additional 1000 subscribers
Trusted by 5000+ developers including: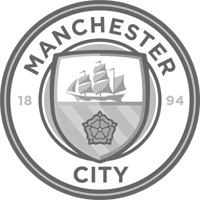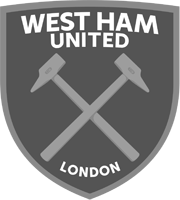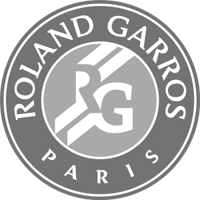 Clear, simple and fully GDPR compliant.
One pricing for all features whatever the size of your wallet.
push notifications sent over the past 30 days
99,9% UPTIME – 350k PUSH / SEC
"WonderPush is so fast we can reach our millions of push notification subscribers before the competition"
– Bastien Lachambre, product manager at L'Equipe
Data Protection (GDPR) and push notifications
Your data is safe with us. We do not share it with anyone under any circumstances.
Our datacenter is hosted on Google Cloud Computing. European data is hosted in Europe.
Our SDKs are open source, guaranteeing that we do not collect superfluous user-data.
Using our API, you decide how long your data is kept on our servers.
We are fully compliant with The EU General Data Protection Regulation (GDPR),
starting €1/month.

Push notification case studies
send unlimited push notifications starting €1 / month
We're delighted to announce web push support on iOS devices, starting iOS 16.4, released today, march 24th 2023. If you're already using WonderPush for your web push notifications, you don't have to do anything: we've made your website compatible. You'll start seeing...