L'Équipe (French for "the team") is the leading French nationwide daily newspaper devoted to sport.
How WonderPush tags generated a 100% increase in traffic from push notifications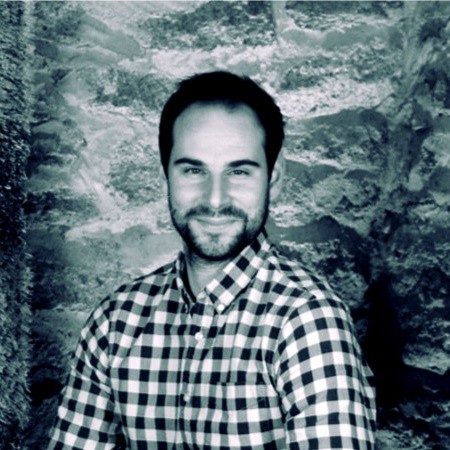 Bastien Lachambre
Product Manager
There is a multitude of sports and L'Équipe covers them all. Yet most of its readers are interested in just one sport.
How do you push the right information to the right person? That was the question Bastien Lachambre and his team had on their lips before they chose WonderPush.

Tag-based segmentation of push notification subscribers
Tagging users and sending relevant content.
Tag-based segmentation simply consists in tagging your users to determine who receives a notification.
For instance, WonderPush lets you send notifications to users you've tagged with #basketball.
Tagging a user is easy as one line of code.
Bastien and his team opted to tag users whenever they clicked on an article.
Feed-based automation of push notifications
Send notifications every time a new item appears in your RSS/Atom feed.
With WonderPush, you can send notifications automatically when a new item appears in your RSS/Atom feed. And if you've tagged your users, you can use that to refine who you're sending the notification to.
Since L'Équipe already had a taxonomy in place, that last part was just a few clicks on the WonderPush dashboard.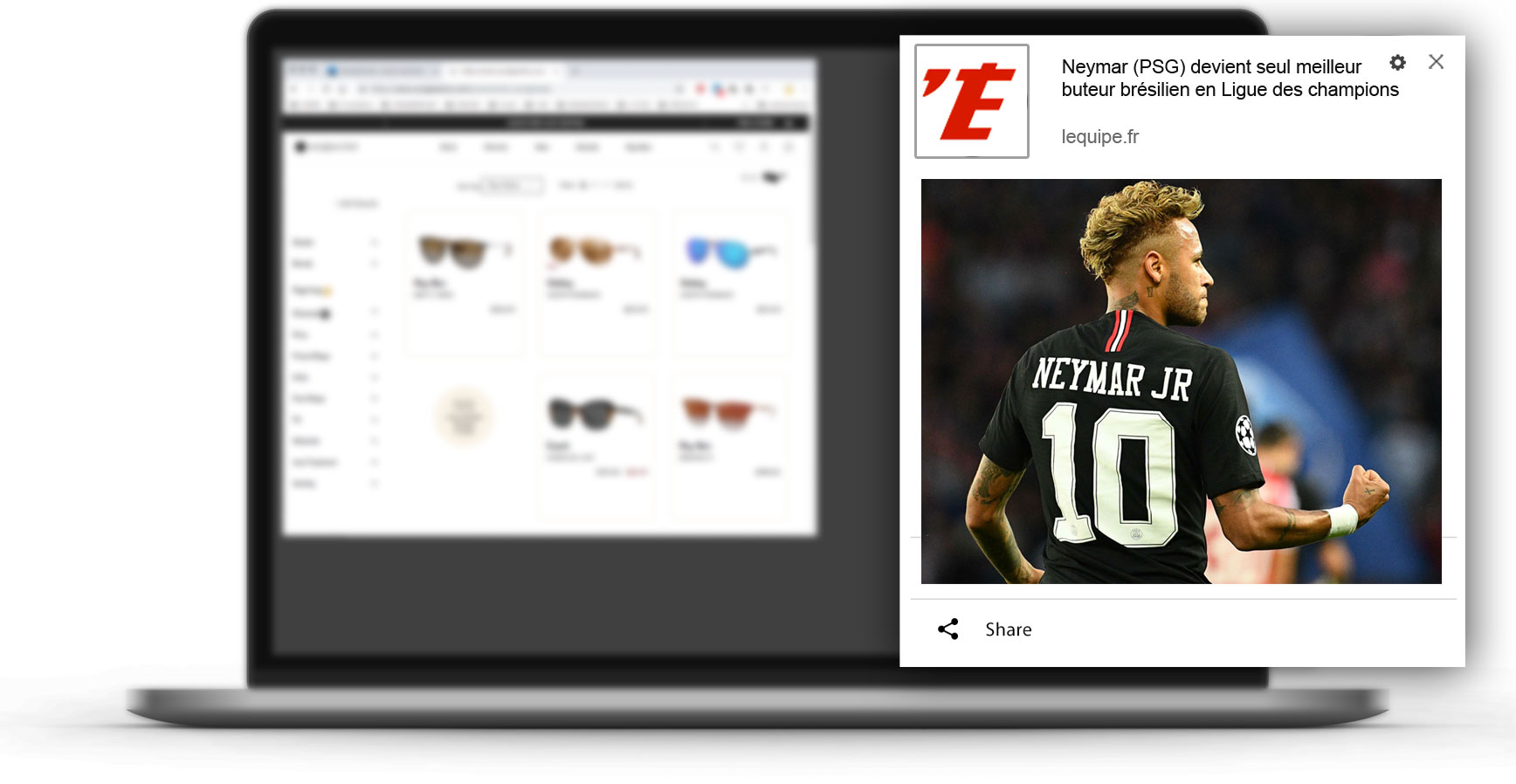 We saw a 100% increase in traffic coming from push notifications. People interested in #basketball received basketball related notifications without additional work on our end.