BARNES is the international leader in high-end residential real estate with a portfolio of the most beautiful properties in the world's most beautiful holiday destinations.
How web push notification rich media change the user experience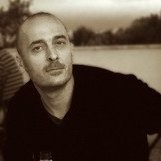 Romain Angeletti
Digital Marketing Director
Romain Angeletti and his team were looking for ways to bring users back to Barnes' website.
The challenge was to render the exceptional character of Barnes International properties without being intrusive.

Big Pictures in push notifications
Increase re-engagement rate with rich formats.
Using WonderPush Big-image format, Romain was able to create notifications that stood out and generated a CTR (click-through rate) of 45%, attracting clicks of both dreamers and future buyers, reinforcing his brand and generating traffic on Barnes' website.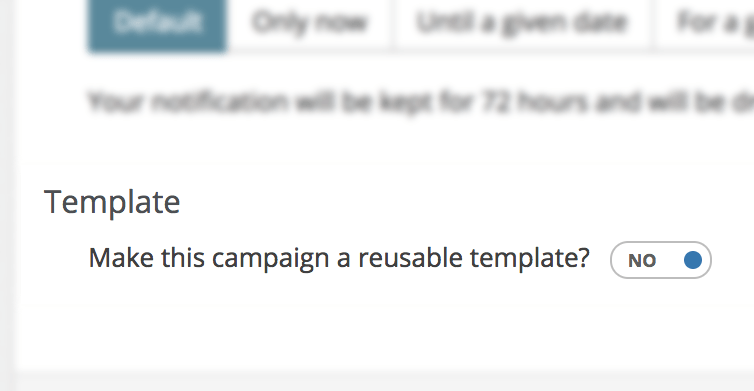 Romain also created a reusable template on the WonderPush Dashboard, that allows him to create and send a notification within minutes when a new property comes in.
send unlimited push notifications starting €1 / month