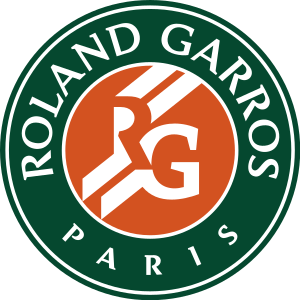 Roland Garros, also called The French Open, is a major tennis tournament held over two weeks between late May and early June at the Stade Roland-Garros in Paris, France.
How geo-targeted push notifications helped Roland Garros reshape the stadium experience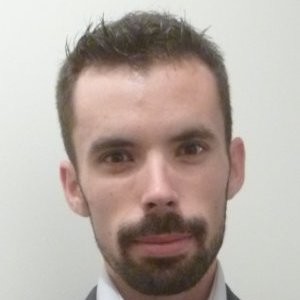 Thomas Floremont
Product Manager
Each year, Roland Garros attracts more than 480,000 visitors in 2 weeks to the Stadium area. Given the size of the audience, the French Federation of Tennis (FFT) noticed how critical the user experience was.
In 2016, they identified their mobile application as a key element of their relationship with the audience.
They decided to improve the stadium experience by pushing information to users about what's happening in their immediate surroundings.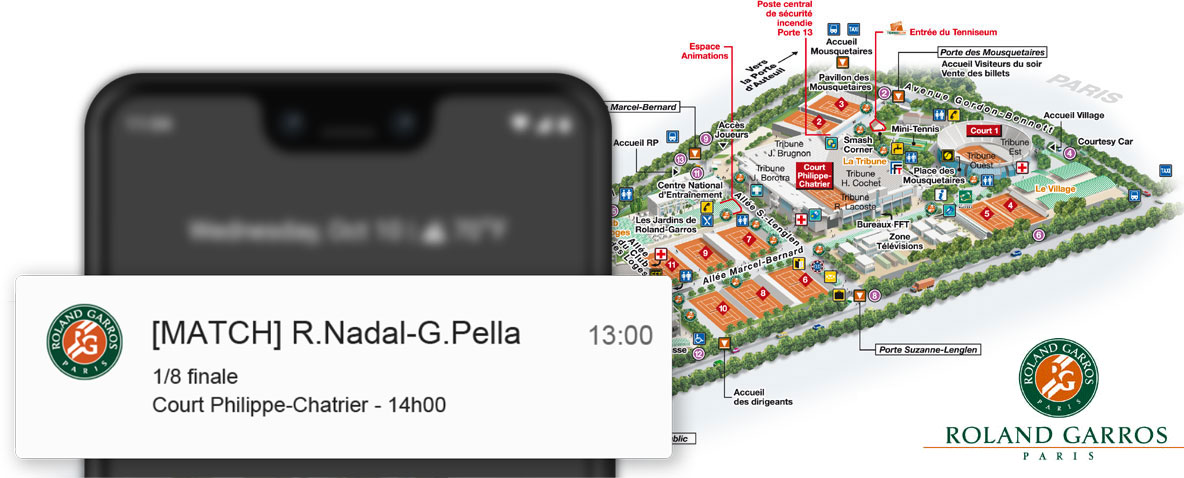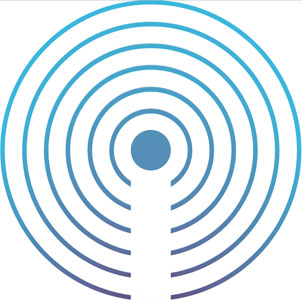 iBeacon push notifications
The idea was to notify each user based on their exact location into the Stadium area. After struggling with an initial solution that never worked, FFT turned to WonderPush and together we identified iBeacons as the perfect tool for this.
Geo-targeted push notifications
Sending notifications to users at a given location
iBeacons were installed to cover the entire stadium area, and segments were created for every Point Of Interest (POI) in the stadium. As they moved across the stadium, visitors would enter or leave segments related to POIs around them.
This allowed for flawless push of notifications informing visitors of the progress of nearby matches, but also information and discounts related to nearby shops and restaurants.
During the course of the 2018 edition, we used WonderPush to send 8.6 million notifications, allowing us to reach 85% of the users present in the stadium area with a click-through rate of 32% confirming how relevant our pushes were.